Sr. Manager, FP&A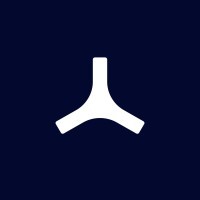 Density
San Francisco, CA, USA
Posted on Wednesday, September 21, 2022
At Density, we build one of the most advanced people sensing systems in the world. Density can tell you how many people are in any room in real-time, with very high degrees of accuracy, and without invading privacy. The result of distributing this platform is lower emissions, less waste, better access, safer buildings, and better designed cities. It is a long term pursuit and one we could use your help achieving.
Our product is being deployed globally by companies of all industries and sizes. What these customers have in common is workspace. Collectively they own, operate, and occupy billions of square feet of corporate real estate.
Density has raised more than $225 million in funding from Kleiner Perkins, Founders Fund, and Upfront Ventures.
As our finance team continues to grow, we need someone to help us build the foundation and take the Density to the next level. This role is highly visible and will interact frequently with the CFO, C-Level executives, and various business leaders across the company.